This first marked Slovak Camino route is about 650 km long and will take you about a month on foot.
The first marked Way of St. James in Slovakia connects the two largest Slovak cities, Košice in the east, and the capital Bratislava in the west. Bratislava is the junction point of three different Caminos. Hungary's Szent Jakab út meets Slovakia's Svätojakubská cesta at the ruins of St. James Chapel at the very heart of Slovakia's capital. It is at this point that the first stage of Austria's Jakobsweg actually begins, just a few kilometres before the Austrian border.
The Way of St. James in Slovakia is divided into nine sections, each section consisting of several day stages.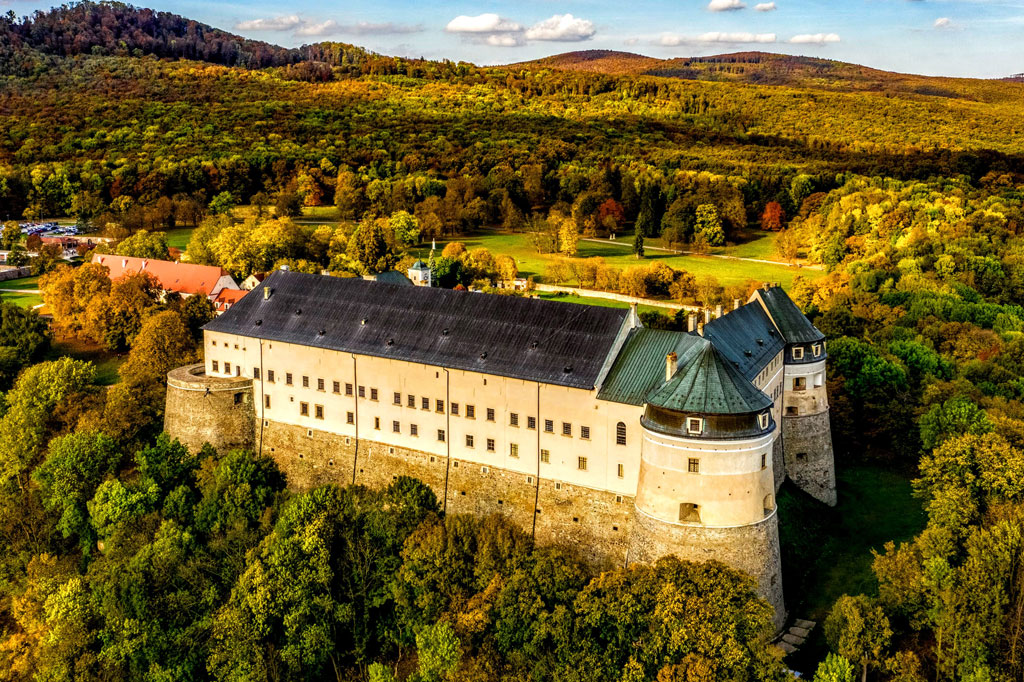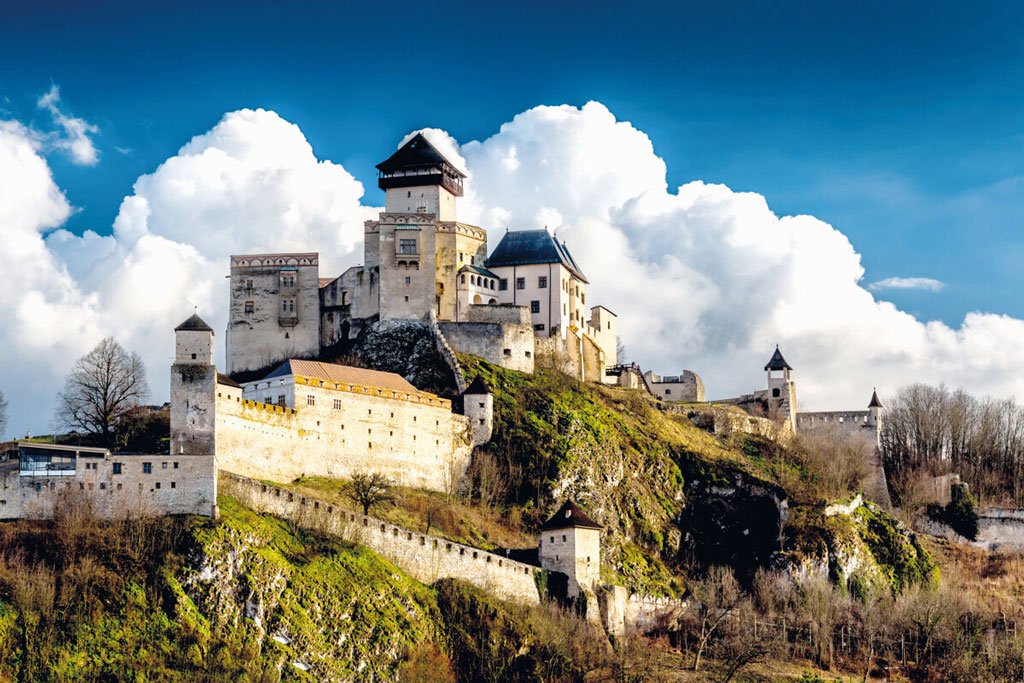 Northern Slovakia and Váh river valley