At this moment, Slovakia has one properly marked route, from Košice to Bratislava, where it joins the Hungarian and Austrian routes of the Way of St. James.
You can choose whether you want to walk the whole route at once (approx. 650 km) or just one of its sections, which usually consists of a few stages. Select the part that suits you best based on the difficulty of the terrain, its length and, perhaps, some religious events taking place along the way.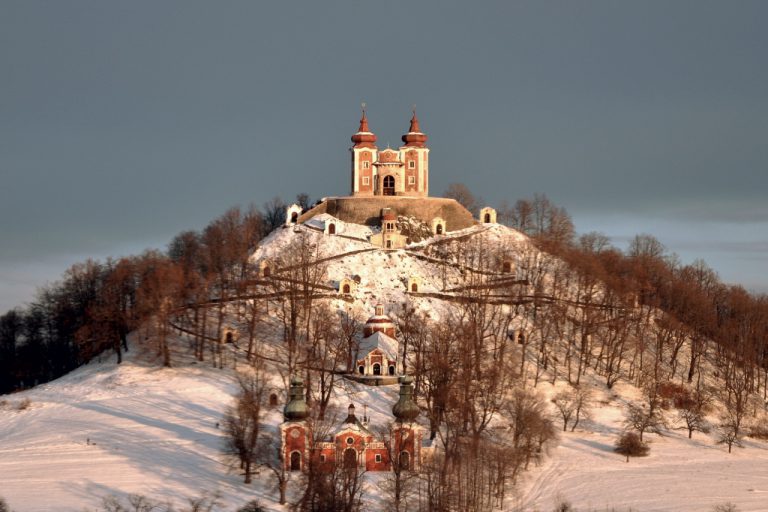 Tip: As the route passes through many shrines, you might consider choosing your stages to match important religious festivities or Sunday services.