The Way of St. James usually copies official hiking and cycling trails. In some parts it goes off these trails, too.
Despite the fact that it is relatively well marked, it is a good idea to use a map, guidebook, or smartphone navigation.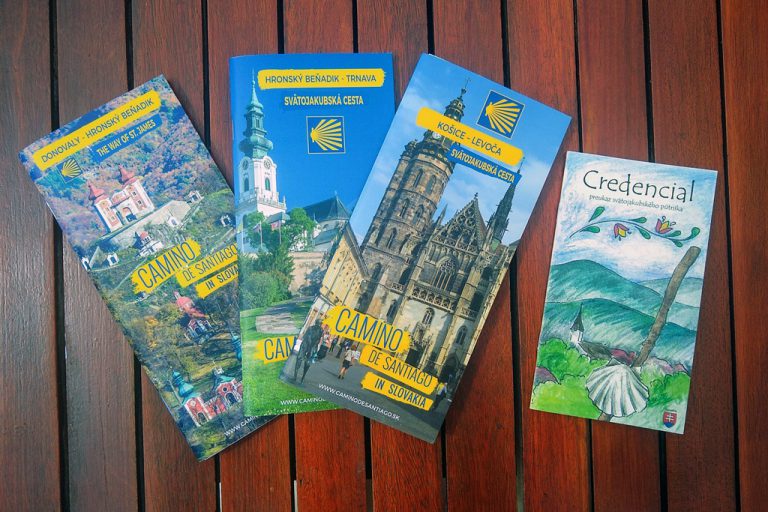 Guidebook is a tool worth having with you at all times. Besides the map overviews, it contains other im-portant information for the pilgrim, e.g. accommodation, restaurants, route description, and the like.
Guidebooks for the different sections can be ordered on this website in the shop section or purchased at some information offices and pilgrims' houses.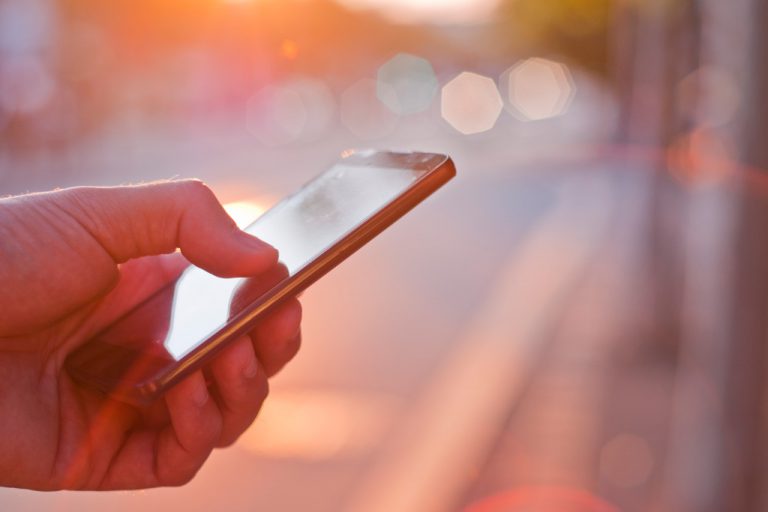 Smartphone navigation is nowadays the most practical, accurate and popular way to keep you on the right trail. For this reason, it is described separately.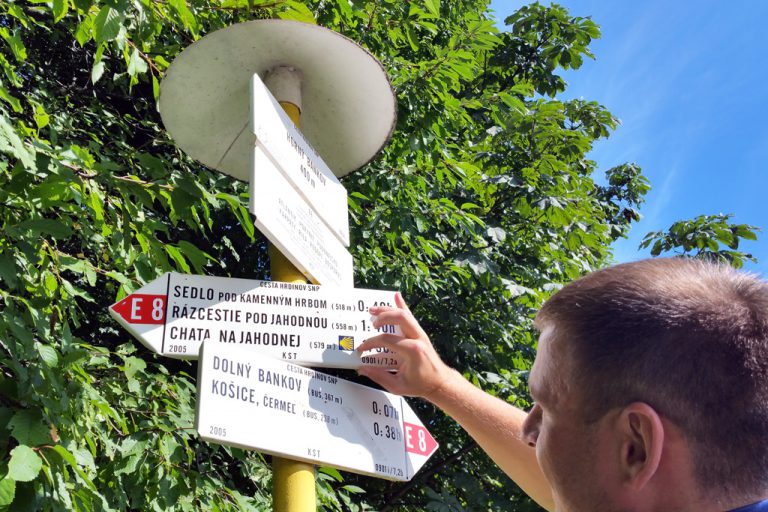 We are preparing downloadable one-page itineraries for the different sections and stages containing a brief summary of the information you will need down the road.
These are being prepared and are not yet available.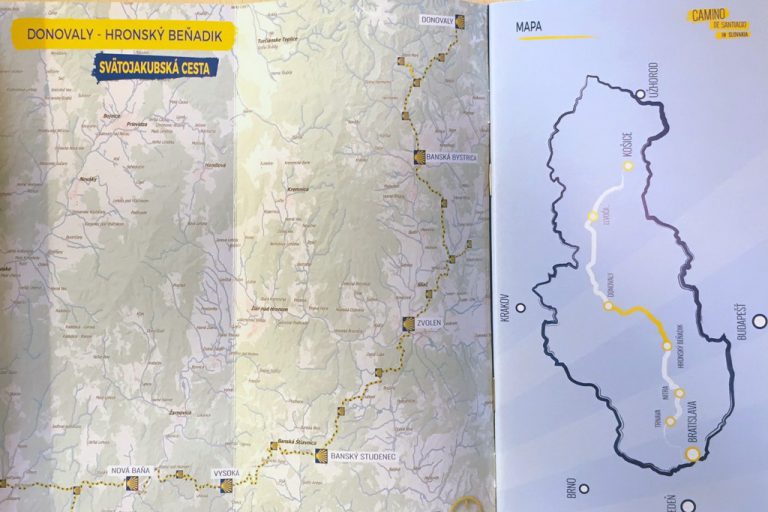 You can use any of the commonly available hiking maps.